The Club Penguin Socialist Movement, or CPSM (Клубное Пингвиновское Социалистическое Движение, КПСД) was a communist movement,which fought for the rights of the working penguins and stands for the equality of all penguins.
History
The Club Penguin Socialist Movement was founded on May 25, 2018, by GaryChalmers and Iketani .
On October 5, 2018, the army was dissolved by its founders.
Appearance
The Club Penguin Socialists are wearing the color red, which stands for the communism and the blue/pink break-dance-hoodie you can get from the code
CPONLINE300K.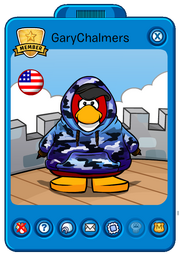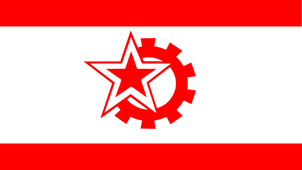 Community content is available under
CC-BY-SA
unless otherwise noted.