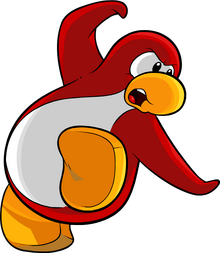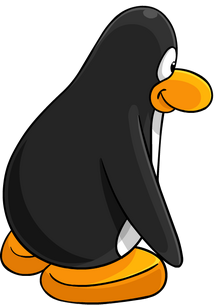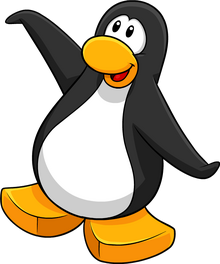 The Triple Trio is an alliance founded in 2015 between the [Flying Darts], the [Snowball Surfers], and the [Trolllerz Team] To keep those 3 smaller armies safe. The 3 leaders of the armies are BScharbach2 [Trollerz Team] TingKid [Flying Darts] and JeffTheGiraffe [Snowball Surfers] The conduct is "If any army in the pact ever is attacked all clans declare war on the aggressor until they are crippled and surrender or are exterminated. One famous attempt is when the Nachos attacked the Flying darts (well, a small cell of 50 or so nachos) so all forces together crushed that cell. and a few others. Thus ending some of the bigger Nacho cells.
The total amount of troops in the alliance is roughly 1062.
There are many alliances of this size.
Community content is available under
CC-BY-SA
unless otherwise noted.